Truesdale Nursery is located at
51 Stirling Rd in Warren, NJ.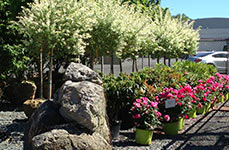 Our product line includes mulch, River Rock, top soil, boulders, trees, shrubs, and perennials. Our friendly staff is helpful and knowledgeable about plants and landscaping. New shipments arrive weekly. Ask about our delivery and planting options.
Contractors are welcomed.  We offer competitive pricing. Come in and talk with us.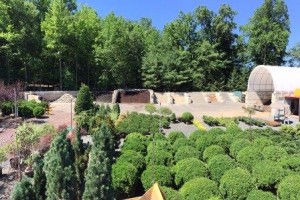 Call our Nursery number, 908-577-2516, to find out more and if you are interesting in information on the varieties of products that we sell. If you would like to contact our Landscaping Division, then head over to our Contact page and fill out our short form.
Subscribe to our Nursery Newsletter
Sign up to get the latest information and sales from Truesdale Nursery delivered directly to your inbox.