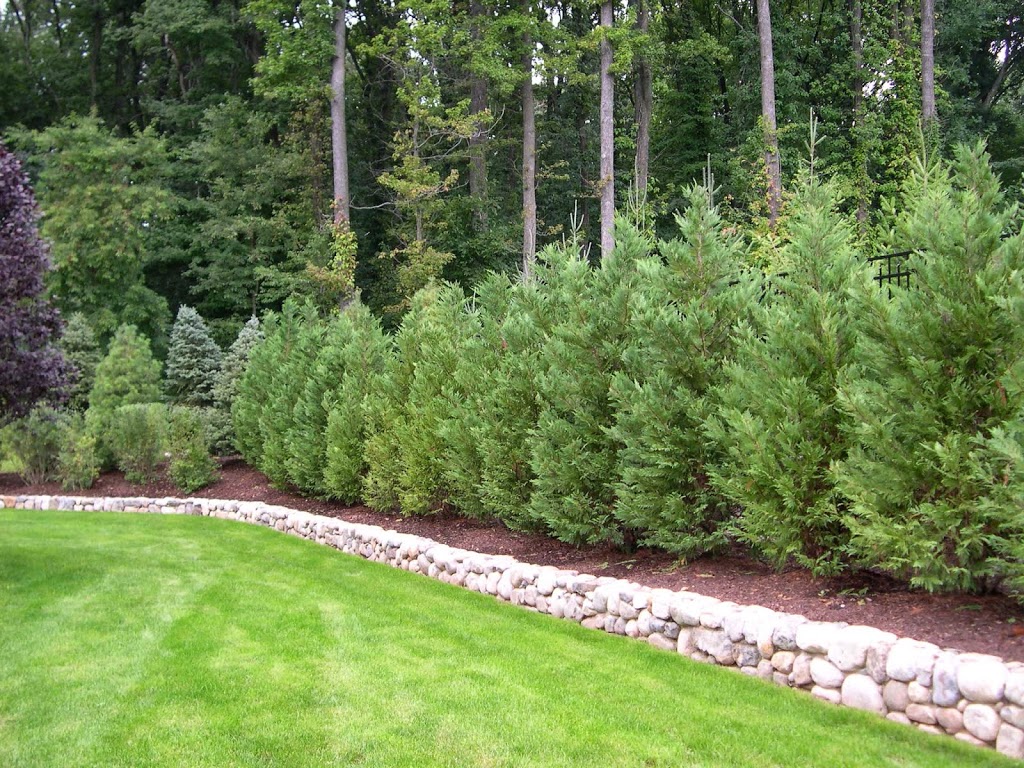 14 May

Best Trees and Plants for Privacy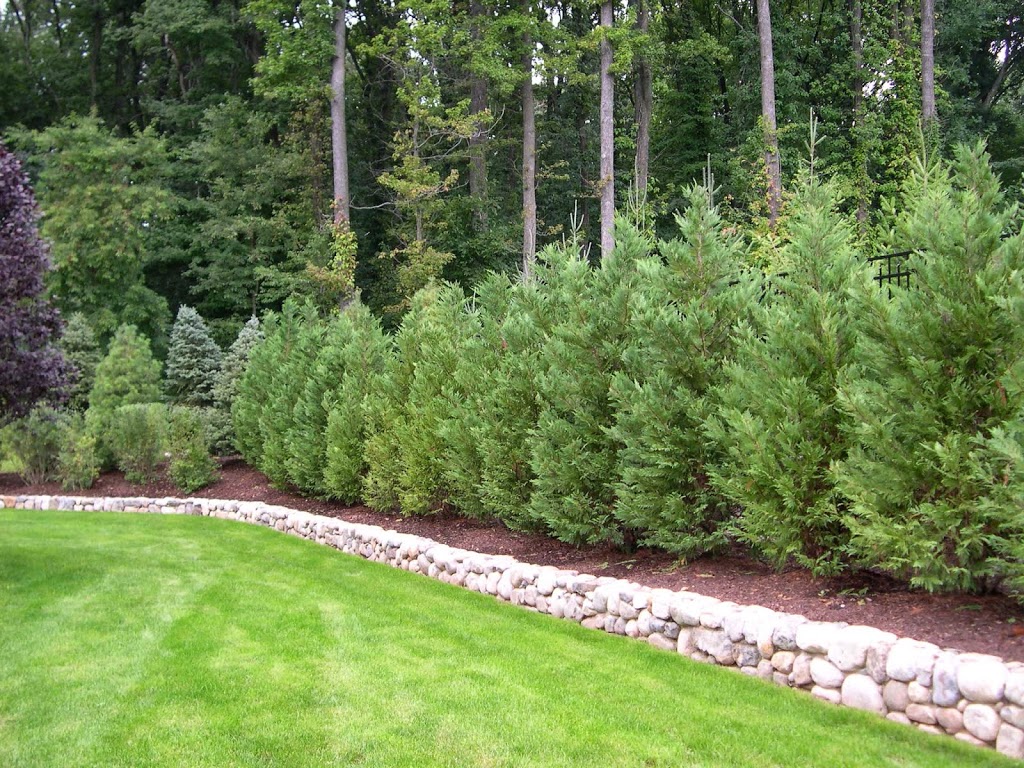 Are you looking for more privacy in your yard but you really don't want a fence. Go for a natural approach. There are lots of choices and benefits to planting a hedge:
Privacy from neighbors and street traffic

Reduction in noise

Protection from harsh winds
Evergreens come in a vast variety of species, some growing slow or fast, tall or low and can be shaped and pruned to specific shapes and sizes. Some popular choices are:
Leland Cypress (Deer resistant)

Green Giant Arborvitae – fast growing and can grow up to 60′ (Deer resistant)

Emerald Arborvitae grows 10′ to 15′
Some people prefer to have natural privacy fencing that offers color, fragrance and the opportunity to bring flowers indoors for arrangements. If that sounds like you, you may want Rose of Sharon. These can grow to heights of 8′ to 10′ and when planted in a row, they develop into a dense privacy screen covered in flowers. They come in varieties with blue, white, pink or lavender flowers. Other plants that are popular are lilacs which can grow up to 15′ tall and 6′ to 12′ ft. wide. Their flowers can be white, pink, purple or magenta. Another favorite and commonly used plant is Forsythia and a personal favorite is Hydrangea which also come in a variety of colors.
Ornamental grasses also make a great alternative. They can grow anywhere from 1′ to 9′  tall depending on the variety. Most bloom in mid summer. They are an easy care, low maintenance choice that also offers flowers you can cut and bring indoors. Some species though can be invasive.
Call us if you need more privacy in your yard.
We'll help you decide which works best for you and your location – 908-834-2675.